Class of 2024 Student Profile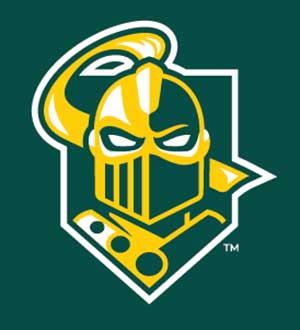 Sharon A.
Major:
  Psychology
Activity interests at Clarkson University:
Student Government, Volunteer Opportunities, Drama/Theatre, Campus Media (TV, Radio), Leadership Roles & Opportunities, Cultural Clubs/Groups, Religious Groups/Clubs, Greek Life, Music & Dance Groups
Are you a member of the Class of 2024? Please login for the full experience.
RETURN TO CLASS OF 2024 PAGE