Class of 2024 Student Profile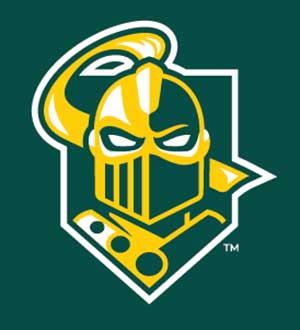 Shawn Alexander
Major:
  Civil Engineering
Hometown:
 Pittsford, NY United States
What are you most excited about in attending Clarkson?
Being on the mountain bike and road cycling team and meeting new friends.
What interests, accomplishments or info would you like to share?
I've played hockey and have been bike racing all my life.
Activity interests at Clarkson University:
SPEED - Engineering Project Teams, Athletics (Club & Intramural), Outdoor Recreation
Are you a member of the Class of 2024? Please login for the full experience.
RETURN TO CLASS OF 2024 PAGE