Class of 2024 Student Profile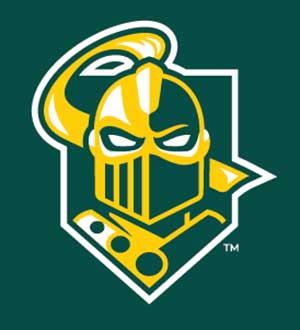 Patrick A.
Major:
  Computer Science
What are you most excited about in attending Clarkson?
The location And to meet new people for the upcoming years
What interests, accomplishments or info would you like to share?
what interest me is the new life that is ahead of me, and some information that should be known is, i have a twin sister
Activity interests at Clarkson University:
Student Government, Religious Groups/Clubs, Music & Dance Groups
Are you a member of the Class of 2024? Please login for the full experience.
RETURN TO CLASS OF 2024 PAGE