Class of 2024 Student Profile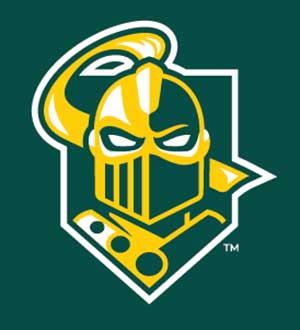 Shawn A.
Major:
  Mechanical Engineering
What are you most excited about in attending Clarkson?
I am excited to learn about engineering at Clarkson. Although I am enrolled for Mechanical Engineering, my end goal is to go into robotics.
What interests, accomplishments or info would you like to share?
I enjoy a variety of hobbies, ranging from playing the trombone to robotics to engineering to Lego. I am also an avid debater and chess master.
Activity interests at Clarkson University:
Religious Groups/Clubs, SPEED - Engineering Project Teams, Music & Dance Groups
Are you a member of the Class of 2024? Please login for the full experience.
RETURN TO CLASS OF 2024 PAGE