Class of 2024 Student Profile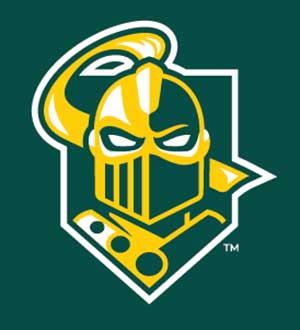 Ethan A.
Major:
  Engineering & Management
What are you most excited about in attending Clarkson?
I'm looking forward to meeting new people and having a real sense of independence.
Activity interests at Clarkson University:
Student Government, Volunteer Opportunities, Drama/Theatre, Leadership Roles & Opportunities, SPEED - Engineering Project Teams, Athletics (Club & Intramural), Outdoor Recreation, Academic Clubs & Organizations
Are you a member of the Class of 2024? Please login for the full experience.
RETURN TO CLASS OF 2024 PAGE